Poetry Quoetry
This month, to celebrate a year of voicing opinion, we asked our reviewers to tell us a bit about how, when and why they came to write / review poetry, and what they do when they just can't get on with writing a Friday Poem review.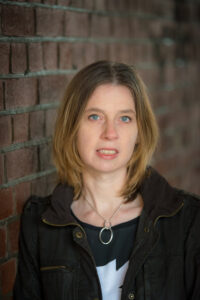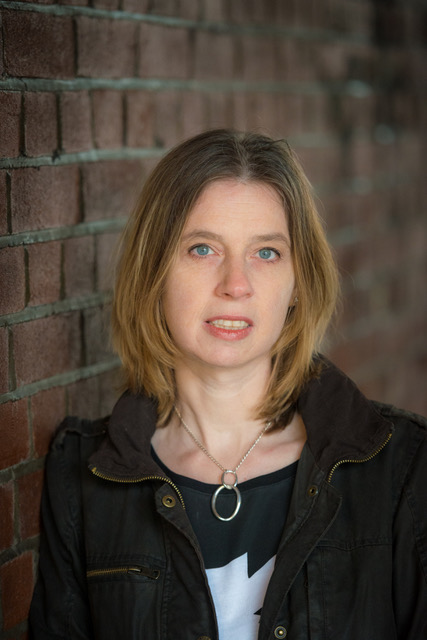 I got into poetry at school. I remember one hot sweaty day my English teacher saying that kind of weather always made her think of murder. Then she handed out Robert Browning's 'Porphyria's Lover'. I loved it! A less happy school memory of poetry is reciting Charles Causley's 'Timothy Winters' at a primary school harvest supper in our village hall. I was reading it with my friend and she got the giggles half way through, and then I did. The headmaster sort of bundled us off the stage. Can't say I am entirely confident reading in public to this day!
I relish poems with a bit of a surreal twist, anyone from Thomas Lux, Charles Simic and James Tate to Caroline Bird, Luke Kennard and Mark Waldron. I love the idea that poems can create brilliantly weird worlds that seem entirely relatable – more real than your normal life. But I also love really simple quiet poems that just pick out a few everyday details and change how you look at everything.
I hope reviewing will make me more disciplined and critical reader and inspire me to write lots more poems. Failing that at least I get a few free books! I don't have any overarching view on contemporary poetry or any manifesto of what poetry should be about. And to be honest I don't feel in any way qualified to pronounce on such things. I see reviewing as being a conversation between readers. Perhaps over an imaginary glass of wine and a few crisps.