The Friday Poem 06/10/2003
Welcome to online monthly poetry magazine The Friday Poem. We shine a spotlight on one poet per month, and publish features of interest to poets and readers of poetry plus reviews of recently published poetry collections and pamphlets. On the first Friday of the month we email subscribers with one poem and details of what's new on the site – you can subscribe here.
If you like what you see, bung us a few quid via Ko-fi by pressing the 'Support Us' button on the bottom right of your screen (thank you).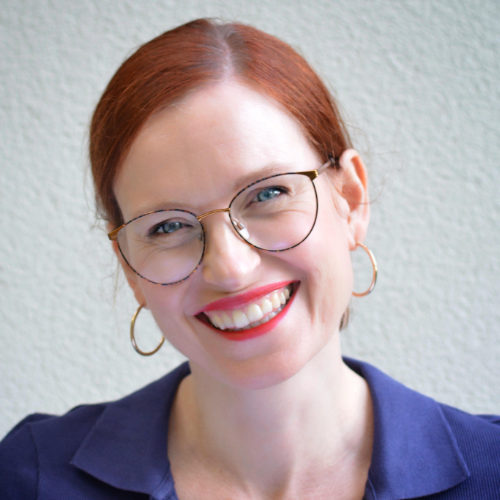 Our featured poet for December – Nia Broomhall
You can tell a lot from someone's Twitter bio (sorry, we haven't got used to calling it 'X' either). Nia Broomhall's bio tells us (among other things) that she's a brass bander, a Somerset sonneteer and a cheese fan. Hi Nia — anyone who declares themselves a cheese fan is alright with us. But it's not just the fact that she declares herself passionée du fromage, as we say in France. It's also that she comes across as friendly, opinionated, and enthusiastic. This tells us we're going to like her, and her poems. Broomhall writes in an open, conversational style which invites us in and makes us feel comfortable. But this doesn't mean her poems are simple; far from it. She's clearly interested in form, and sonic patterning, and musical phrasing, and uses these tools to hold and reflect the content of her work.

We chose these three poems from Broomhall in particular because we were impressed by her control of tone. Tone isn't an easy thing to define, and even less easy to control. It's all about word choice, metre, syntax, use of figurative language, and rhyme. Each of her three poems mourn the loss of loved ones, and each does it in a different way, with a different tone. They are unsentimental, understated, and all the more powerful for it.


See Nia Broomhall's poem page for more comment
Morphine Driver
We could hear it was working from the soft shunt of fluid
through the tube and the reassuring whisper
she's fine, but we searched her face for the relief and found
cloud-clenched lids, thin-needled nothing and
today they are rehearsing for the airshow. The house is full
of the noise of nine planes, arrowheads and revolutions
though every time I look up there is an edge of a wing
or a tail of nothing or red smoke bleeding into a blue
that is full of just noise. A sky is a big place. Somewhere in here
there is a tiny panic at a window that might be closed or
a bee or not or a bluebottle trying to leave. A sky's a big place
and we will not believe in things we cannot see.
What's new on the Frip?