The Friday Poem
Hello you lovely Friday Poem readers! We've had a fab holiday and now we're back with renewed energy and a new look Friday Poem. We had a bit of a re-think while we were lounging on our lilos and decided we'd like to focus on one poet in more depth, so we're going monthly and showcasing our featured poet with three poems (four if they are short). On the first Friday of the month we'll email subscribers with one poem and details of what's new on the site – subscribe here. Features and reviews are still on The Frip page as before, and are also further down this page – check out our new fancy side scroll! We're going to try it like this for a year or so — let us know if you like it. Yes, we are open for submissions! Check out our FAQ page for details.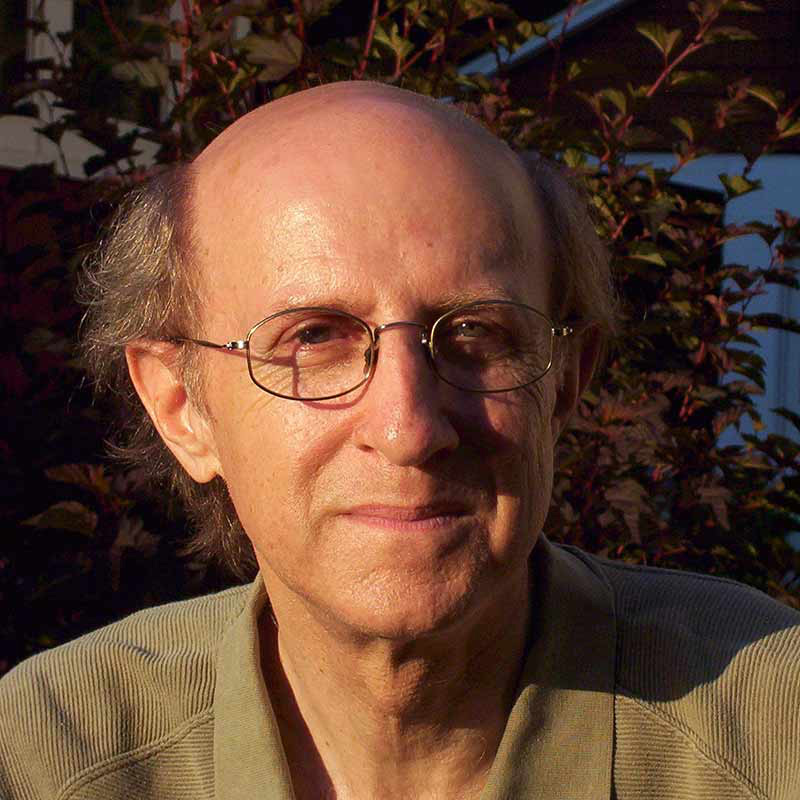 Our featured poet for September – Daniel Brown
Daniel Brown has been described as "one of American poetry's best-kept secrets" – Clive James, the Australian critic and broadcaster, was a fan. Brown invites his readers into poems that are tightly written but not strained, and accomplished but not showy. He loves a bit of wordplay, and pays nice attention to rhyme and echo. He can be funny too, though his project is clearly a serious one. We like his tone – enquiring, observant, amused – and the way he develops an argument, but above all we love how his poems are so very human — they reflect our fears, foibles and obsessions back to us, with kindness.

See Daniel Brown's poem page for more comment
What Is Man That Thou Shouldst Be Mindful of Him?
More to the point, what's a bialy
that a woman in the deli should receive
word that they were out of them
not just with a seismic sigh
but with a little rise on the balls of her feet,
the magnitude of her disappointment seeming
literally to exalt her,
this woman not a child by any means,
half a century since she'd been anything like one,
assorted wars, a marriage or so, yet distinctly intact—
and a bialy is?
What's new on the Frip?