Friday Poems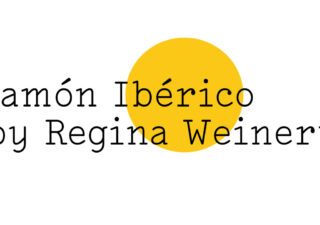 by
Regina Weinert
— April in the Sierra Morena is mild. A hint of heat. / Knobbly-kneed holm oaks, widely spaced, // cast shade over drifts of green and yellow. / The pigs must be ecstatic. They grunt and chuckle. // Grass blades stroke their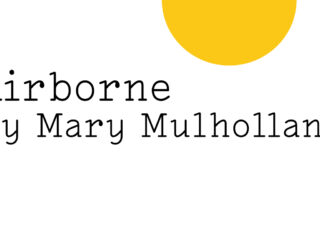 by
Mary Mulholland
— Tell me about when they dropped you and you flew / to the mud-banks of the Ijssel near Arnhem, / scarcely more than a child, with parachute wings. // By your bedside you still have a book:
The Psychology / of Fear: How to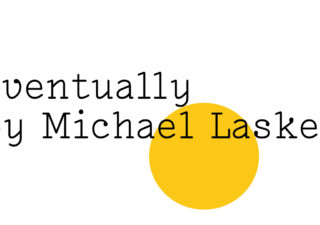 by
Michael Laskey
— yes, she gave up conversation. / She'd lift her chin and finger / her neck, feeling for the stoma — / her trial and almost always error — / to seal it tightly enough to speak // intelligibly in that growling / voice which sounded like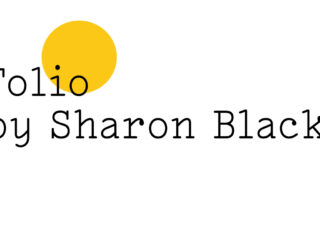 by
Sharon Black
— Hard to tell if these are my words / on wood pulp pressed to paper / or the tree's own testimony. // Take this fallen leaf. Our veins are  / indistinguishable. They snake and crisscross / under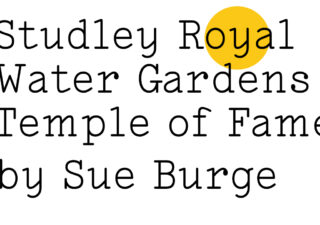 by
Sue Burge
— When they peeled the dome / from the damaged temple // it was full of honey, oozing / down the columns like sweet candlewax // the workmen's hands slathered / as if they were desperate bears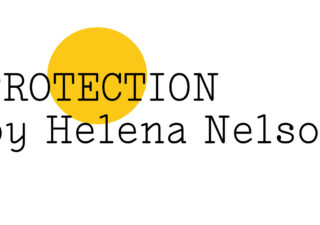 by
Helena Nelson
— You need to understand the context. / There's an English verb: 'to be in mourning' / and it applies to me and I am in it. / I'm in mourning for my sister who has died / so when they talk about 'women in mourning' / I relate to that.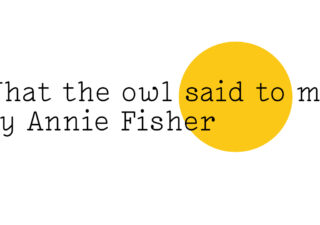 by
Annie Fisher
— I blink, therefore I am. / The moon and stars despise your crude chronology. / The skylark's ecstasy is the sparrowhawk's breakfast. // If you're scared of the dark, don't sleep in the forest.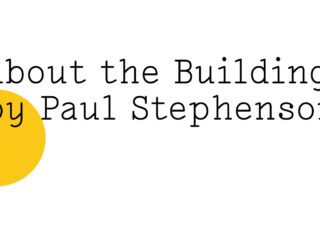 by
Paul Stephenson
— The entry says it's homely in style, / double-fronted and two-storied / with gable dormer windows in the roof. / It refers to brick quoins and brick surrounds, / two large chimneys, one either side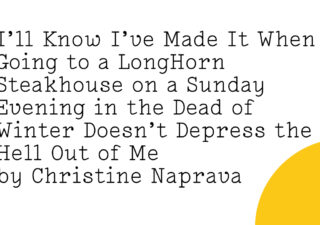 by
Christine Naprava
— There's tremendous hurt / in knowing / that in this booth / I will never be complete.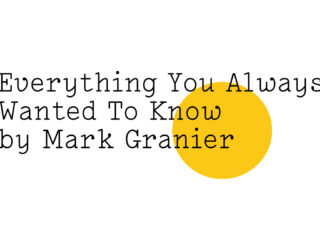 by
Mark Granier
— At 15, I found Burt Reynolds in my mothers bed, / stowed under her pillow in a
Cosmo
centrefold. // Impossibly hairy, recumbent on a bearskin rug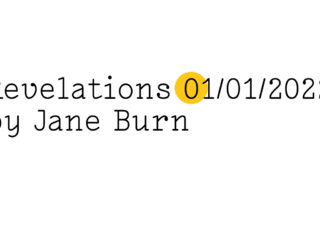 by
Jane Burn
— try harder  lose weight  skim the weight from your clumsy bones / make a bit more of an effort  get fit  this is a new start  forget / all the empty promises  grow your hair  vow yourself amazing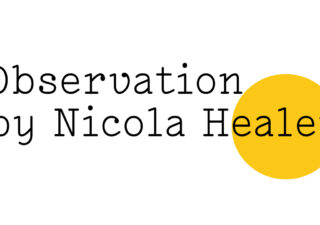 by
Nicola Sealey
— 'I like a look of Agony, / Because I know it's true — Emily Dickinson // I have noticed / when I am gripped and wrung / by agony, and manage / to catch its distilled drops // in a poem