Friday Poems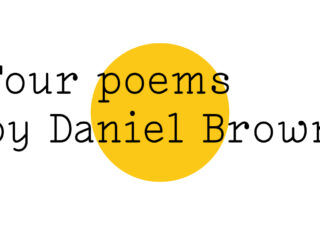 Four poems by Daniel Brown We chose Daniel Brown to be our featured poet for September 2023. When we read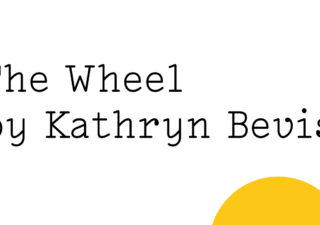 by
Kathryn Bevis
— It begins like this: in January a single stitch  / slips from her needles. By Candlemas, / her paintings, shelves of knick-knacks start / to stray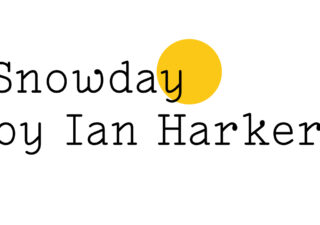 by
Ian Harker
— The cars are falling with long sighs / down Monk Bridge Road, their tanks empty / and the beck grinding to a halt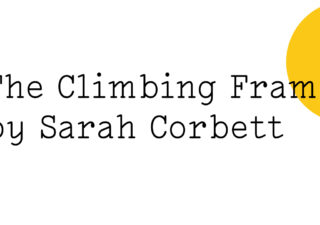 by
Sarah Corbett
— Square of hot concrete and new plimsolls / pulled on, elastic at the front, the soft/snap / over my heels & I leap up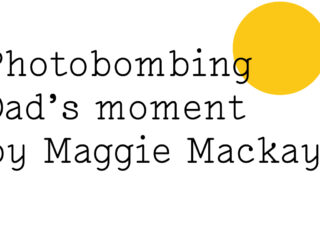 by
Maggie Mackay
— I am playing fiddle with the Volga boatmen. / My father conducts from the riverbank. / His baton swings like a machete.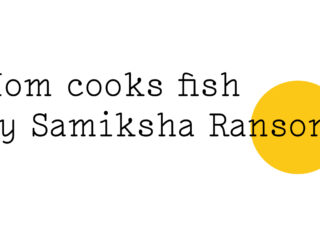 by
Samiksha Ransom
— from my nose to my chest / i feel the pangs of panic / and want to un-smell it // vile saltiness / swish of the sea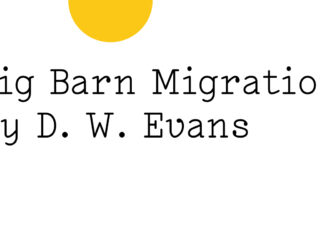 by
D.W. Evans
— The bowed roof of the side-less barn / shows and tells two things easily: / firstly, red oxidised neglect runs like bloody farewells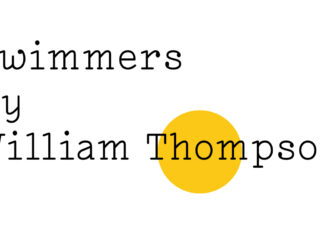 by
William Thompson
— Next time you dive / into a public swimming pool / think of the taxes, / the architects, the builders, // the water gushing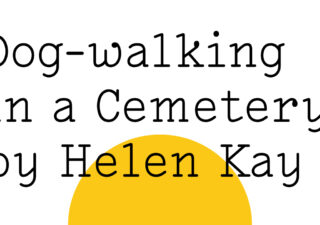 by
Helen Kay
— The older headstones, snug in lichen / shawls, lean towards me, console. / Do they scent my old friend's death? // The dog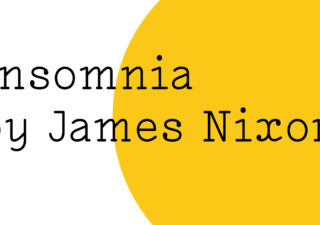 by
James Nixon
— How did I ever fall to sleep easy as pressing the basement button / in an elevator     sinking through the floors of my mind / and coming to rest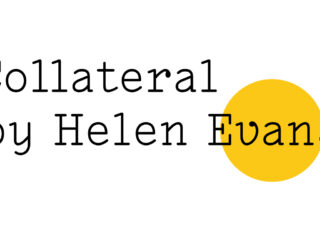 by
Helen Evans
— And if you let go, for a while, / of whatever is damaging you, / and head for a good place // like this woodland, whose heart / was ripped out by bombs / dropped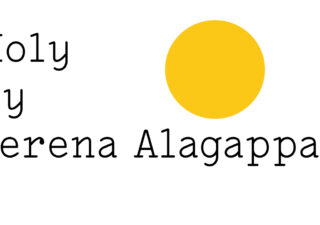 by
Serena Alagappan
— Holy those colors in rain / after drought, a puddled vow, / iris damp and aching. // Holy the indigo aura / that casts doubt on a landscape's / verity.