Friday Poem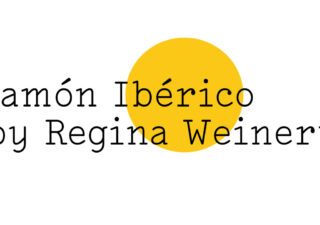 April in the Sierra Morena is mild. A hint of heat. / Knobbly-kneed holm oaks, widely spaced, // cast shade over drifts of green and yellow. / The pigs must be ecstatic.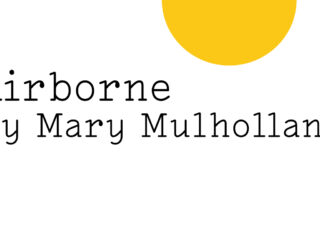 Tell me about when they dropped you and you flew / to the mud-banks of the Ijssel near Arnhem, / scarcely more than a child, with parachute wings. // By your bedside you still have a book: The Psychology / of Fear: How to Overcome It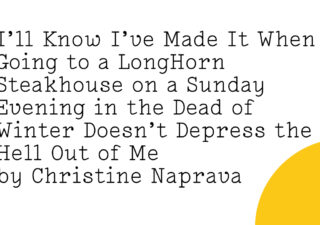 by
Christine Naprava
— There's tremendous hurt / in knowing / that in this booth / I will never be complete.